In the digital age, you need every cyber solution and online support for your business if you want to maintain a strong and positive presence on the internet. At this point, every company should have a digital solution that allows them to interact with customers online, but take the extra step in creating a strong online presence with these tips:
Community Management on a Human Level
When chatbots became integrated into websites and social media platforms, everyone was like, "oh, hey, that's pretty cool!" until they started using the chatbot. Everyone was like, "oh wow this kinda sucks!"
And that's because, no matter how good machine learning gets in natural language processing and sentiment analytic, people will always want to talk to a human customer service representative. Sure, there are a few success stories out there that talk about how a company was able to successfully leverage a chatbot to improve customer service, but those are few and far between.
As much as possible, try to keep a human in charge of community management, with chatbots being used only as front line representatives to help organize concerns based on categories. This also applies to posting content on your social media platforms and website. Bot-reliant strategies could fall prey to viral Twitter scams (remember Sarah's Discovery?), or troll attempts to hijack social media algorithms.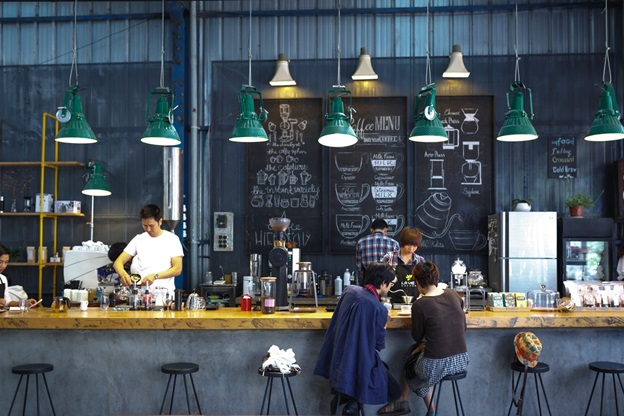 UI/UX Improves Customer Experience
At this point, your company should have a completely redesigned website that applies the most updated SEO (i.e. search engine optimization) factors and uses the latest design aesthetic. However, simply having a beautiful and optimized website isn't actually enough; take the extra step and rethink your overall UI/UX and see if it's something that makes the customer experience better or worse.
UI/UX means 'user interface/user experience'. It's a design principle that governs the relationship between how the user interface (i.e., how your website looks) affects the user experience (i.e., how much your users like the website). ; Just because an interface is clean doesn't mean that it fosters good customer experience, and vice-versa. Figure out how your customers interact with your website and apply the most appropriate design for the most positive experience.
Make sure your website is free of clutter, contains only relevant information, and encourages users to stay on your website for as long as possible (remember: Google loves websites with low bounce rates!).
Secure Cybersecurity Measures
'Cybersecurity' sounds like a weird sci-fi movie from the 80s, but in the digital age, it's actually one of the most critical disciplines companies and even private individuals need to practice. Cybersecurity is an umbrella term for a complex series of steps, technologies, and mindsets that people need to have or use to keep their online information safe from malicious attacks and trolls.
Yes, anti-virus software is a step, but it's one of the first of many steps you'll need to take ; to keep your information (and, by extension, your customers' information) secure from hackers and other digital ne'er-do-wells. Take on the services of a reputable cybersecurity company and have them apply as many security measures as possible.